THE RIGHT INVESTMENT
We require a minimum investment of £170k, which covers the franchise fee, security fit-out
and essential costs before you open your doors.
The exact amount will depend on details specific to your club, including its size, location and fit-out.
Franchisees love our fixed franchise fee as it allows them to achieve a higher profit margin.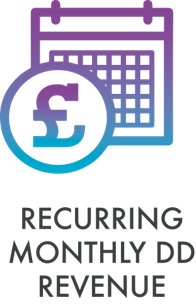 Our monthly Direct Debit run along with member contracts create a secure business model and members who are more likely to reach their goals.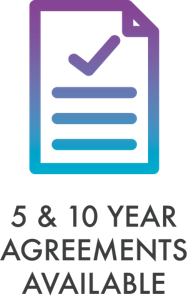 We have a choice of 5 or 10 year franchise agreements allowing franchisees to select a model that suits them, in line with property lease and funding.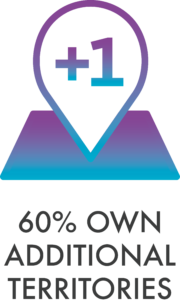 There are plenty of reasons 60% of our franchisees own more than 1 gym with us, including a fantastic ROI.

Controlling Expenses
Our gyms incorporate a simple, yet premium design at a great price. Our brand reputation and size give us fantastic leverage to negotiate great deals on all associated costs.

Lease Negotiation
Our Franchise agreements help secure preferable terms on lease negotiation giving your business a head start.
Whatever stage you are at, get closer to the doors opening today…