THE RIGHT PLACE, THE RIGHT TIME, THE RIGHT BRAND
THE RIGHT BRAND
Anytime Fitness provides a business model that blends perfectly, providing a great work/life balance. The convenience and affordability of our product, for both franchise owners and members, is just one of the many features allowing our business to thrive.
Anytime Fitness opened its first club 16 years ago in Minnesota, USA and is now the world's largest health chain with over 4,500 clubs open in 33 countries and growing. A new member joins an Anytime Fitness club every 3 minutes.
To members, Anytime Fitness represents

Convenience
Safe, Secure environments, open 24 hours a day, 365 days a year with 160+ clubs open in the UK Community
Our clubs not only become small communities, they benefit local residents too. Quality
State-of-the-art equipment in welcoming environments – health club feel at an affordable price
Quantity
A 'join one, join all' policy allowing members to access clubs worldwide
THE RIGHT SECTOR
Health and Fitness is THE SECTOR to invest in and Anytime Fitness is THE BRAND for your investment.
Invest today and become a franchisee in the fastest growing fitness club franchise on the planet.
£5bn
In Total Health Club
Revenue in the UK
15.6%
UK Market Penetration
300,000+
People Join Health
Clubs Each Year
*Source: 2017 State of the UK Fitness Industry Report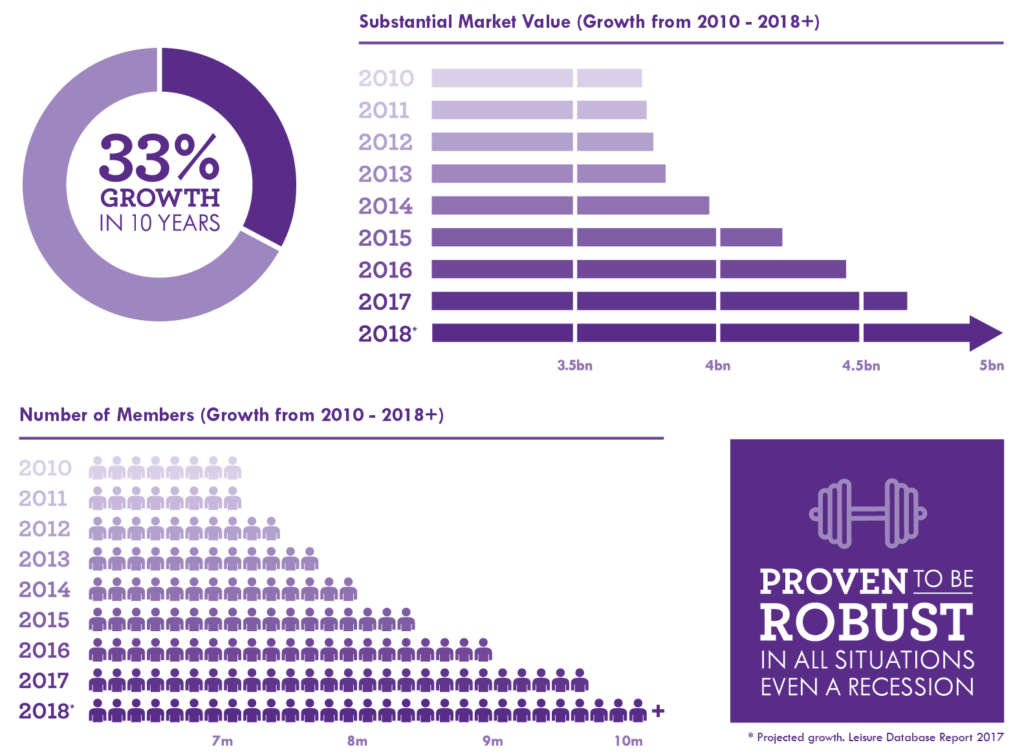 THE RIGHT MODEL
Anytime Fitness is widely recognised as an industry leader offering superb franchise opportunities
Recurring monthly DD revenue
96% global success rate
Low staffing model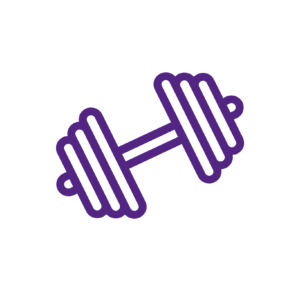 No fitness experience required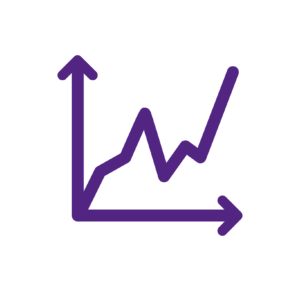 Robust business KPIs
5 and 10 year agreements available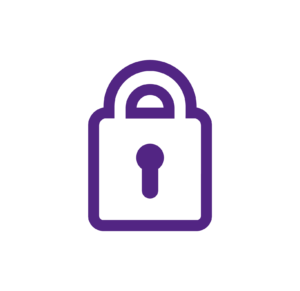 Fixed franchise fee
Extensive ongoing support
THE RIGHT INVESTMENT
We require a minimum investment of £170k, which covers the franchise fee, security fit-out
and essential costs before you open your doors.
The exact amount will depend on details specific to your club, including its size, location and fit-out.
Return on Investment
There's a reason why over 60% of our franchisees go on to own additional clubs. Franchisees can expect a healthy return on investment with recurring monthly direct debit revenue.
Financing
Franchisees can arrange for additional funding thanks to support from the UKs leading banks*
* Subject to individual circumstances at the time of application Fixed Franchise Fee Recurring Monthly DD Revenue
5/10 year agreements Robust Business KPIs
THE RIGHT SUPPORT
With an Anytime Fitness franchise, help is always at hand.
Our support covers every aspect of your business, from training and locating a property,
to achieving a strong pre-sale, opening your club and beyond.
Performance Coach
You will be appointed your very own Franchise Performance Coach who will guide you through every stage of owning a club. They have years of experience in the field, ranging from GMs to Regional Managers, across both public and private organisations within the fitness industry.
Industry Leading Training
A fundamental part of your onboarding is participating in our free New Franchise Training (NFT) sessions. Open to both franchisees and club staff, this is an extremely beneficial and mandatory step which includes: Induction, Property, Pre-Sales and Recruitment, Operations Best Practice and Managing Performance, Sales and Retention and Marketing.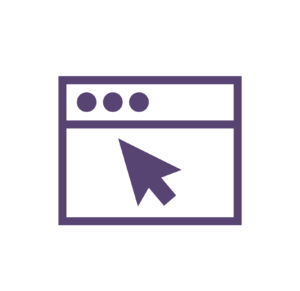 Online Support
Our internal system, 'The Dashboard' offers a wealth of information, resources and training materials. It also comprises useful notices, club reports and news from the Support Office. Whether you need marketing collateral, access to our image bank or information about insurance and trademarks, check 'The Dashboard'. It's also a great way to stay connected with the latest on the brand.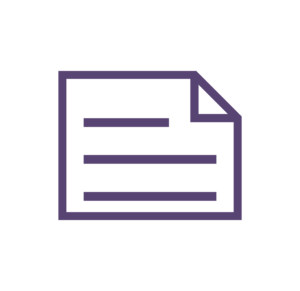 Operations Manual
Our 'Operations Manual' is the definitive Anytime Fitness guide to accompany your Franchise journey from a successful pre-sale, to opening and beyond. Incorporating everything from business plans, music licensing and planning submissions to data protection and PR, the 'Operations Manual' is split into helpful phases to guide you every step of the way.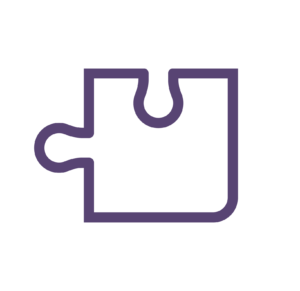 Holistic Support
Our Support Office has more than 30 specialists with expertise in everything from finance and operations to marketing and property. Whether you need help with demographic modelling, site selection, negotiating skills or legal advice, you'll find it here.
THE RIGHT PEOPLE
Find out why 200 entrepreneurs choose to invest with us
EXCLUSIVE DISCOVERY DAYS!
Saturday 15th February 2020 – Croxley, UK (10am – 1pm)
Light refreshments provided
UK events will be taking place at our Croxley Business Park, Watford Support Office and there will be an opportunity for individual breakout sessions afterwards if you still have questions.
It's your opportunity to learn more about the £5bn health and fitness industry and how you can get involved.
Could Anytime Fitness be a natural fit for you?
There has never been a better time to get involved… Latest Trends and Plans
We'll be sharing the latest industry trends and statistics and also presenting our exciting plans for the future. It's a great time to get involved with over 150+ clubs now open and more planned.

Meet the Team
Key support staff from our Operations, Property and Marketing support teams will be attending to share their extensive knowledge. You'll find out how they can support you along the way.
Networking
Meet some of our approved vendors, fitness providers, recruitment partners and current franchisees. Find out first-hand about their experience with the brand and why they would recommend us.
OUR EXHIBITIONS
The Northern Franchise Exhibition is taking place in Birmingham, 4th – 5th October 2019.
A world of opportunity presents itself to aspiring business-owners. Come along and find out more about franchising with Anytime Fitness and visit us at our stand.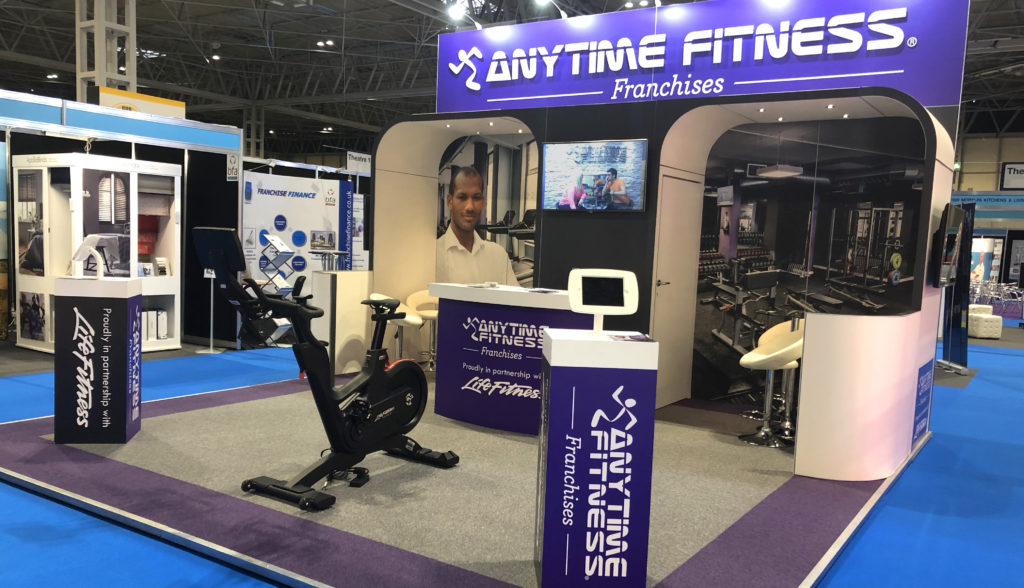 THE RIGHT PHILOSOPHY
Anytime Fitness believes in:
A business that puts people first.
We're currently helping over 4 million people get to a healthier place.
Building strong personal relationships with our members is at the core of what we do.
Our owners are people too. We strive to understand your individual goals and help you reach them.
Sometimes people need encouragement and the friendly support of our expert team.
In it for the right reasons.
There's nothing more motivating than a sense of purpose and doing what you love.
Finding your purpose has a positive impact on all areas of your life.
Our clubs provide members and owners with the space and support to become the person they've always wanted to be.
It's incredibly satisfying to help your members meet their fitness goals and drive them to the next level.
You set the bar for success.
On average our franchisees reach ROI in 18 months.
Typically clubs achieve cash flow break even between six to twelve months.
We work with a number of high street banks who are confident to fund your investment.
Businesses operate to make money, but we also value the things that really matter in life, such as a better work/life balance.
Work doesn't have to feel like work.
Our culture means our clubs are welcoming, comfortable and friendly places to workout.
Having a fun work ethic with your team makes work better for you and your employees.
Creating a fun environment makes working out more rewarding for your members.
Joining the Anytime family means your business can really make a difference.
TAKE THE NEXT STEP
Call us on 0330 3322 361 or email jointhefamily@anytimefitness.co.uk
Please click below to request more information about owning an Anytime Fitness franchise: