Work Hard, Play Hard
Every year, we hold the Anytime Fitness Annual Conference – check out our focus on 'People, Purpose, Profits and Play' here.
Support Office Departments
Our expert teams have a combined experience of opening over 300 clubs across the Fitness Industry. Each team is perfectly positioned to help you excel in the market.
Franchise Recruitment
A dedicated team to guide you through your due diligence to understand the support, operations & financials to open your new business. Along the way you'll get all the information on becoming an Anytime Fitness Franchisee.
Clubs Opening
When you are in the network, you'll have full support from our highly experienced Club Openings Manager Dan Penn, who will guide you through our well-oiled project management process, to get your doors open.
Marketing
An industry leading marketing team will be on hand to supply all the tools you'll need across presales, operations, product concepts & social media to fully engage & retain your members.
Club Performance
You'll have the full support of a Franchise Performance Coach to help with all aspects of your operations. Whether it's staff, members, contracts or suppliers, you'll have the necessary knowledge to advise.
eLearning & Development
We have a bespoke, dedicated eLearning & development platform available for you and your teams to access, with courses ranging from Health & Safety, Sales Training, Accounting, Marketing and more.
Property & Compliance
From construction through to operation, our property team are the best in the business with years of industry knowledge. With our optional support from CBRE, acquiring property, negotiating rents & securing rates is a slick process.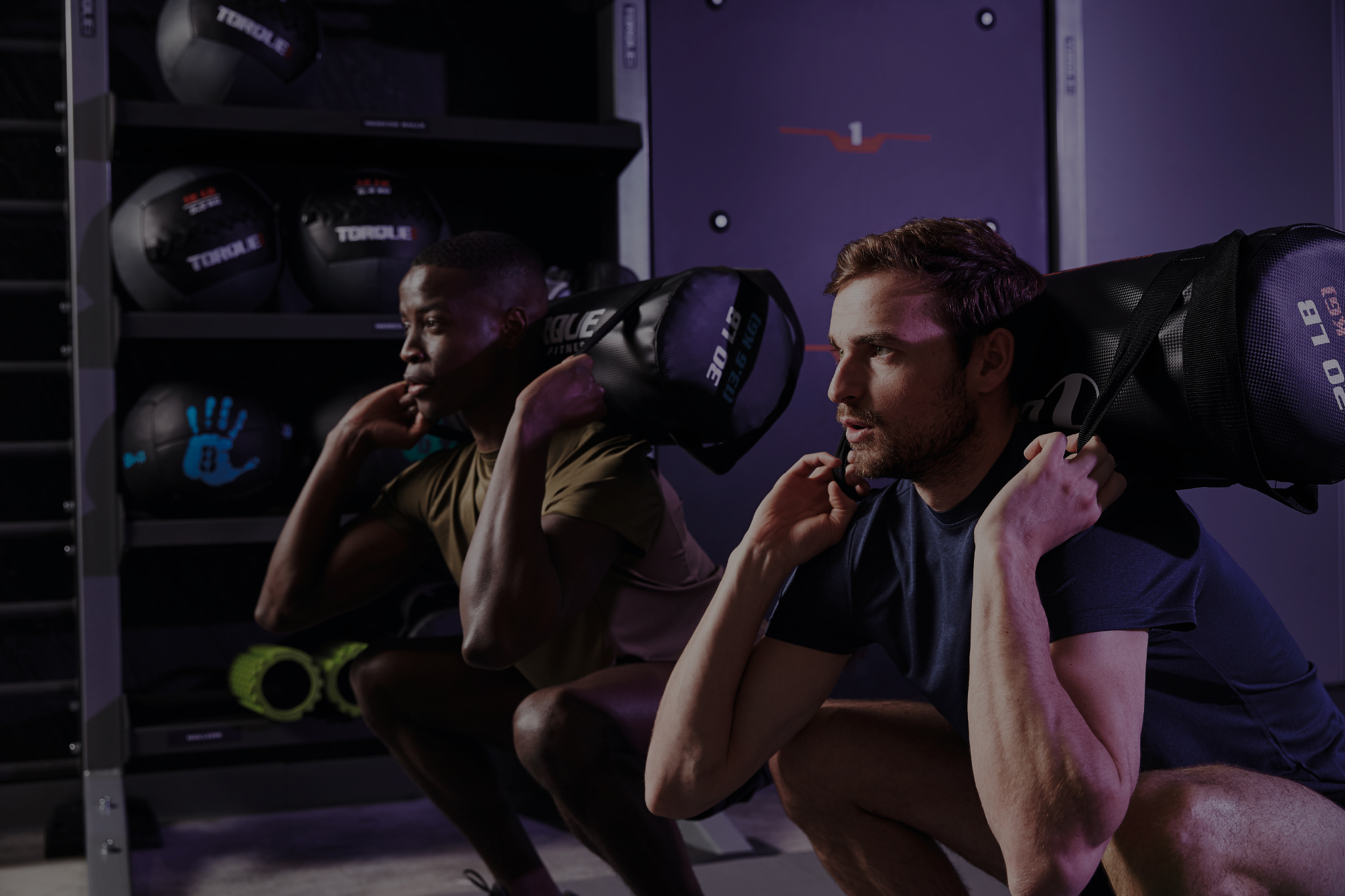 THE RIGHT SUPPORT
With an Anytime Fitness franchise, help is always at hand.
Our support covers every aspect of your business, from training and locating a property,
to achieving a strong pre-sale, opening your club and beyond.