Don't just make a living, make a difference
FIND OUT WHY WE ARE THE #1 FITNESS FRANCHISE
£170K
Investment

MIN. CAPITAL REQUIRED
5K-7K
sq ft
AVG. GYM SIZE
£400K – £600K
ANYTIME FITNESS PROJECT COST
£34
AVG. MONTHLY MEMBERSHIP YIELD
1059
AVG. MEMBERSHIP PER CLUB
18.9 Months
AVG. LENGTH OF STAY
YOUR JOURNEY INTO THE ANYTIME FITNESS NETWORK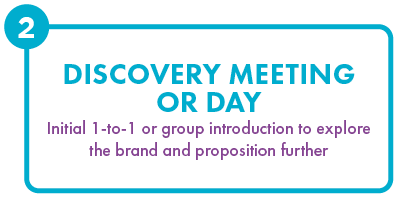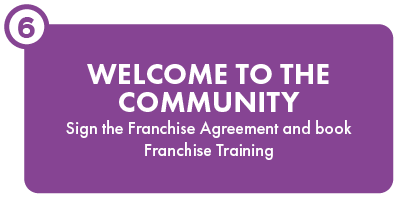 THE RIGHT BRAND
Anytime Fitness provides a business model that blends perfectly, providing a great work/life balance. The convenience and affordability of our product, for both franchise owners and members, is just one of the many features allowing our business to thrive.
Anytime Fitness opened its first club here in the UK 10 years ago and is the world's largest health chain with over 4,500 clubs open in 35 countries and growing. A new member joins an Anytime Fitness club every 3 minutes.
To members, Anytime Fitness represents:
Convenience
Safe, secure environments, open 24/7, 365 days a year, with 165+ clubs open in the UK

Community
Our friendly and welcoming clubs have a great culture, welcomed by local residents

Quality
High-spec equipment and facilities – health club feel at an affordable price

Accessibility
A 'join one, join all' policy allowing members to access thousands of clubs worldwide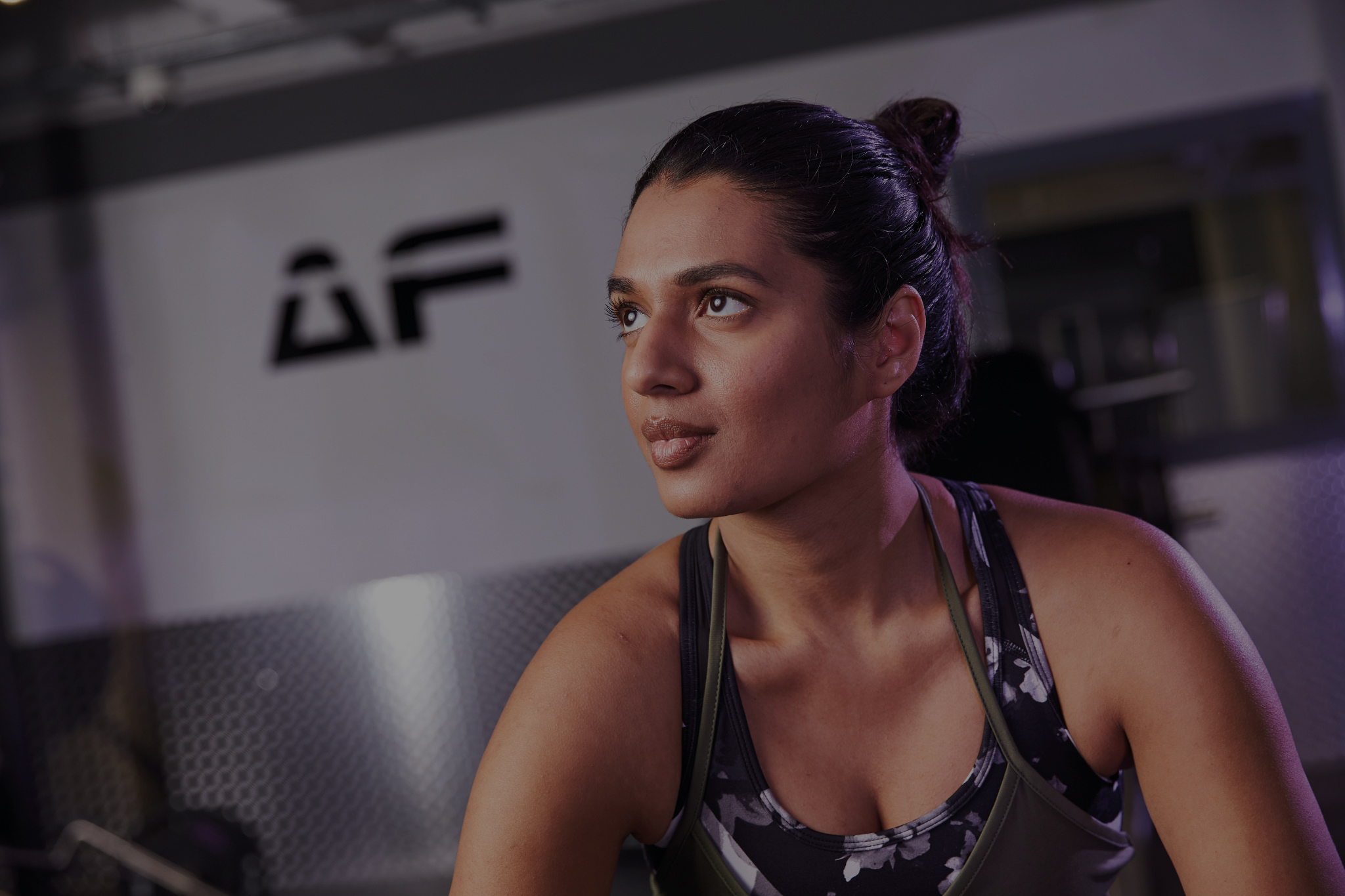 10 YEARS IN THE UK
EXTENSIVE SUPPORT
97% UK SUCCESS RATE
THE RIGHT SECTOR
Health and Fitness is THE SECTOR to invest in and Anytime Fitness is THE BRAND for your investment.
Invest today and become a franchisee in the fastest growing fitness club franchise on the planet.
£5.1b
In Total Health Club
Revenue in the UK
15.6%
UK Market Penetration
300,000+
People Join Health
Clubs Each Year
*Source: 2019 State of the UK Fitness Industry Report
        
 

TAKE THE NEXT STEP
Call us on 0330 3322 361 or email jointhefamily@anytimefitness.co.uk
Please click below to request more information about owning an Anytime Fitness franchise: