Benefits of Corporate Membership & Wellness Programs
Did you know, according to Sport England, adults should aim to be active daily, with 30 minutes of exercise at least 5 days a week?
Find out how Anytime Fitness can help you here.
What are the benefits of a healthy workplace?
Increased employee morale, concentration and productivity
Reduced absenteeism
Improved company image and attractiveness to recruits
Reduced staff turnover and more engaged staff
Reduced risk of health problems
Helps maintain a healthy lifestyle for employees
Improved self-esteem and confidence
Reduced symptoms of depression and anxiety
The partnership between your company and Anytime Fitness will make it easier for your employees to exercise and boost their wellbeing and productivity.
We can provide a variety of packages including wellness days, complimentary day passes for new employees, nutrition seminars, in-depth body MOTs and access to blog materials to support your health and wellbeing strategy.
THE RIGHT BRAND

As the largest and fastest-growing, 24-hour fitness franchise in the world, Anytime Fitness can help you address the wellness needs of your employees.
Our mission is to make healthy happen, supporting members of all fitness levels. We want to share this mission with you and your employees. One where employees are encouraged to improve their health and fitness, increase their energy and reduce health risks. Our bespoke corporate packages make it possible for companies of all sizes to encourage wellness at work.
24/7 ACCESS, 365 DAYS A YEAR
FRIENDLY COACHING & SUPPORT
WELCOMING & SUPPORTIVE COMMUNITIES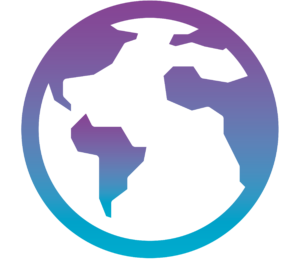 JOIN ONE, USE ALL AF CLUBS
EXCLUSIVE MEMBER REWARDS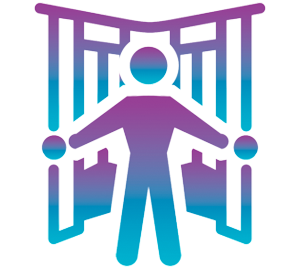 HIGH-SPEC EQUIPMENT & FACILITIES
Hand of Wellbeing
We believe that The Hand of Wellbeing can be used to explore the complexities of wellbeing. Simply put, we understand that there are several influences that can affect your overall health and wellbeing, including:
Family & Social Environment 
Work/Life Balance
Sleep Quality
Exercise
Nutrition
Mental Wellbeing 
Using the Hand of Wellbeing, our friendly teams will work with you to transform your lifestyle, focusing on these key areas. They will provide nutritional, fitness and wellness guidance to support you on your journey to finding a happier, healthier you.
We look forward to hearing from you soon!
TAKE THE NEXT STEP
Contact us on wellness@anytimefitness.co.uk or call us on 0330 332 2361
Initial call to discuss wellbeing goals
Company landing webpage created
Marketing assets created and supplied
Quarterly follow up and reporting