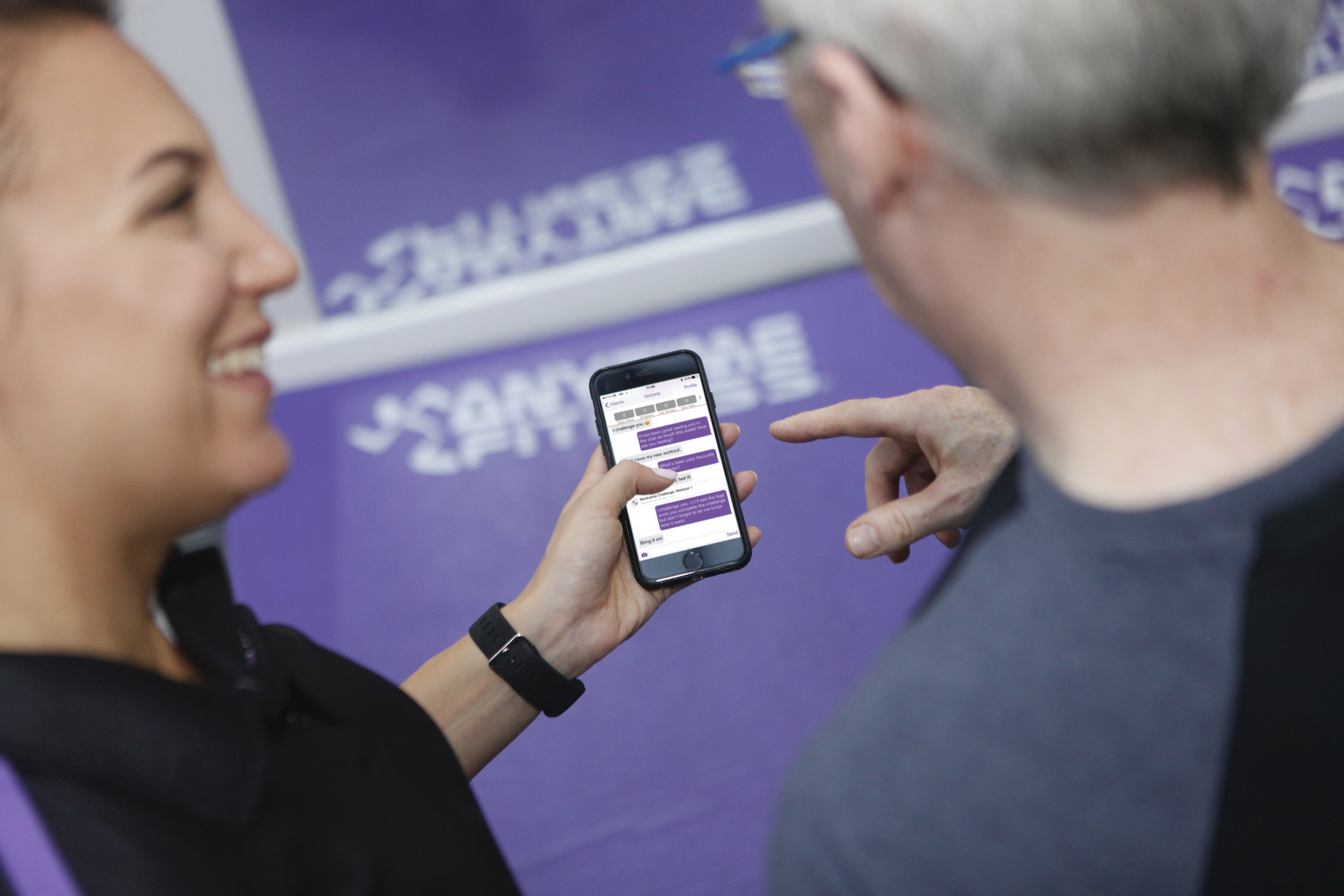 What is Anytime WorkoutsTM?
Anytime WorkoutsTM is our revolutionary app, available exclusively to Anytime Fitness members.
As a bonus to your membership, extra support is available at the touch of a button with over 1,100 workouts to inspire your training plans, and help you achieve your fitness goals.
Wherever you are, we'll be right with you to get you on the right track with workout plans to suit whatever equipment you may (or may not!) have access to.
Anytime WorkoutsTM gives you the capability to train more successfully on your own, with the ability to select a plan, pre-made workout or even create your own with the tools to track your progress.
Any Goal, Any Workout, Anytime!
Benefits of Anytime WorkoutsTM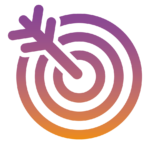 CREATE GOALS
Goal and body stat tracking to keep you focused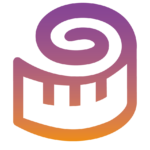 TAILORED TO YOU
Workouts tailored to your goals and fitness level
SYNC WITH TRACKERS
Sync via the Anytime Fitness® app to record your workouts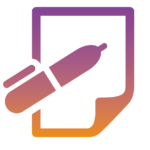 TRAINING PLANS
Perform multi-month training plans
WORKOUT BUILDER
Create your own workouts using the workout builder function
Build your own workouts by filtering by body part or equipment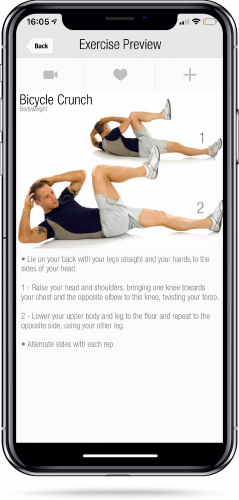 Instructions of how to perform each exercise along with video tutorial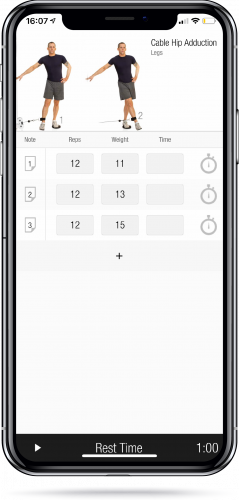 Log your sets and reps and see your progression
How to Download Anytime WorkoutsTM
To access the Anytime WorkoutsTM app, you will need to first download the Anytime Fitness® app to verify your membership account – to do this, follow the steps below.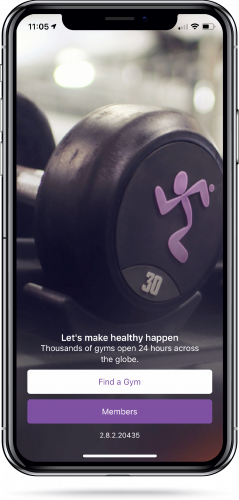 Select 'Members' and follow instructions to create a new account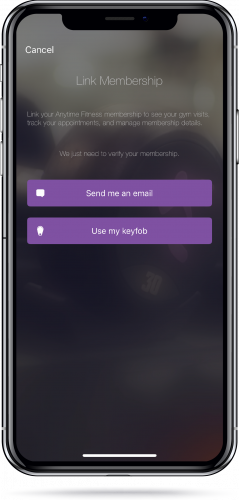 Verify your membership by selecting 'Use my keyfob'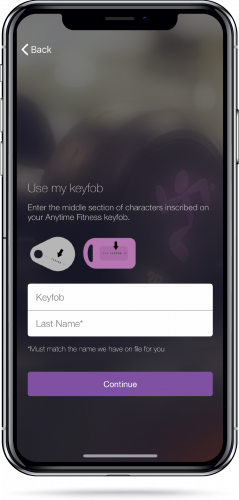 Enter characters which can be found on the back of your keyfob
Once you have confirmed your membership, you will be able to download and access the Anytime WorkoutsTM app!
You can choose to access Anytime WorkoutsTM either via the tab in the Anytime Fitness® app to choose a fitness plan tailored to you and or goals, or you can go directly into the Anytime WorkoutsTM app from your phone, where you can see our full range of workouts available and use the workout builder to create your own!
Need help setting the Anytime Fitness® and Anytime WorkoutsTM apps on your device?
Please speak to a team member of your club and they will be happy to help.